Devastro is being released in Russia! A localized Russian version of Devastro is about to go into retail stores. Under a different name, as you can see from this revisited CD cover: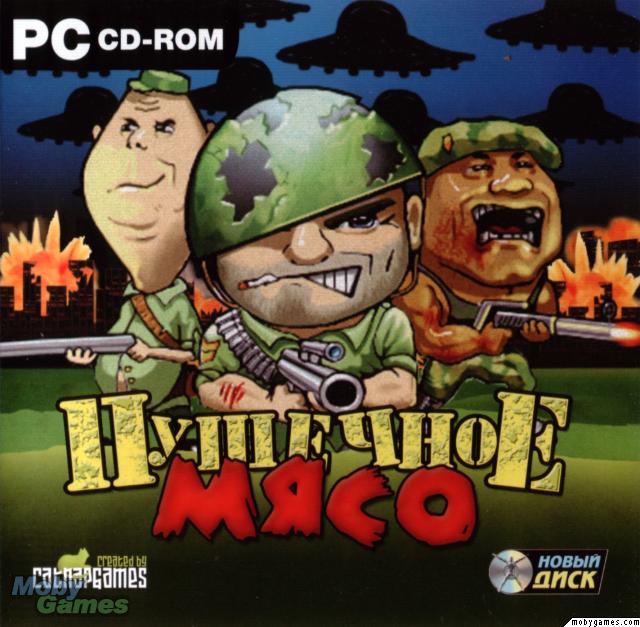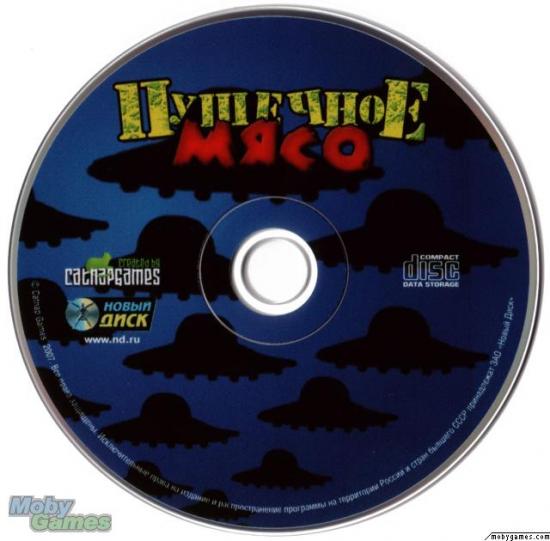 The cover was almost completely re-created by Noviy Disk, the company that stands behind the release. For comparison, here is the original cover design that I did: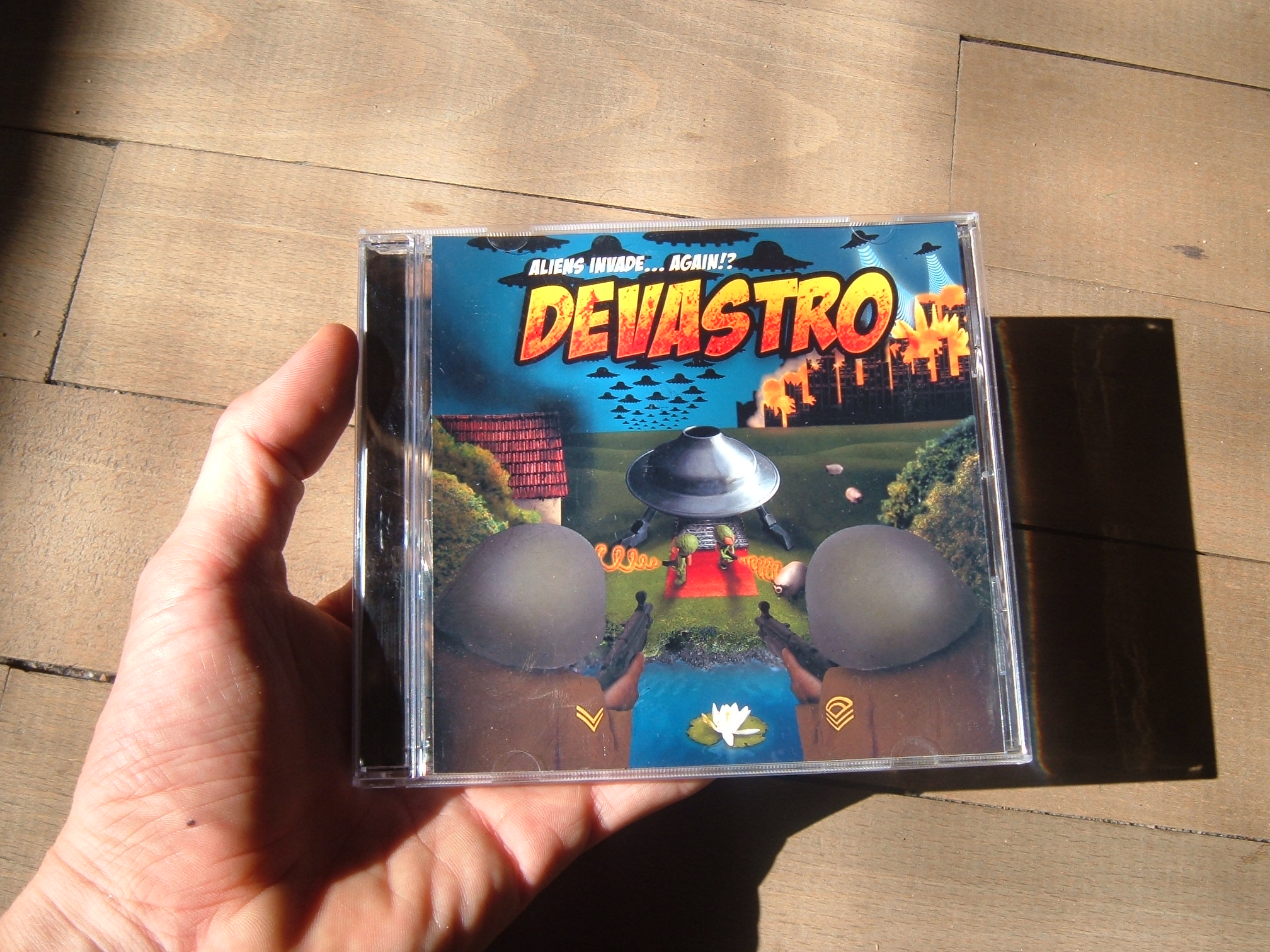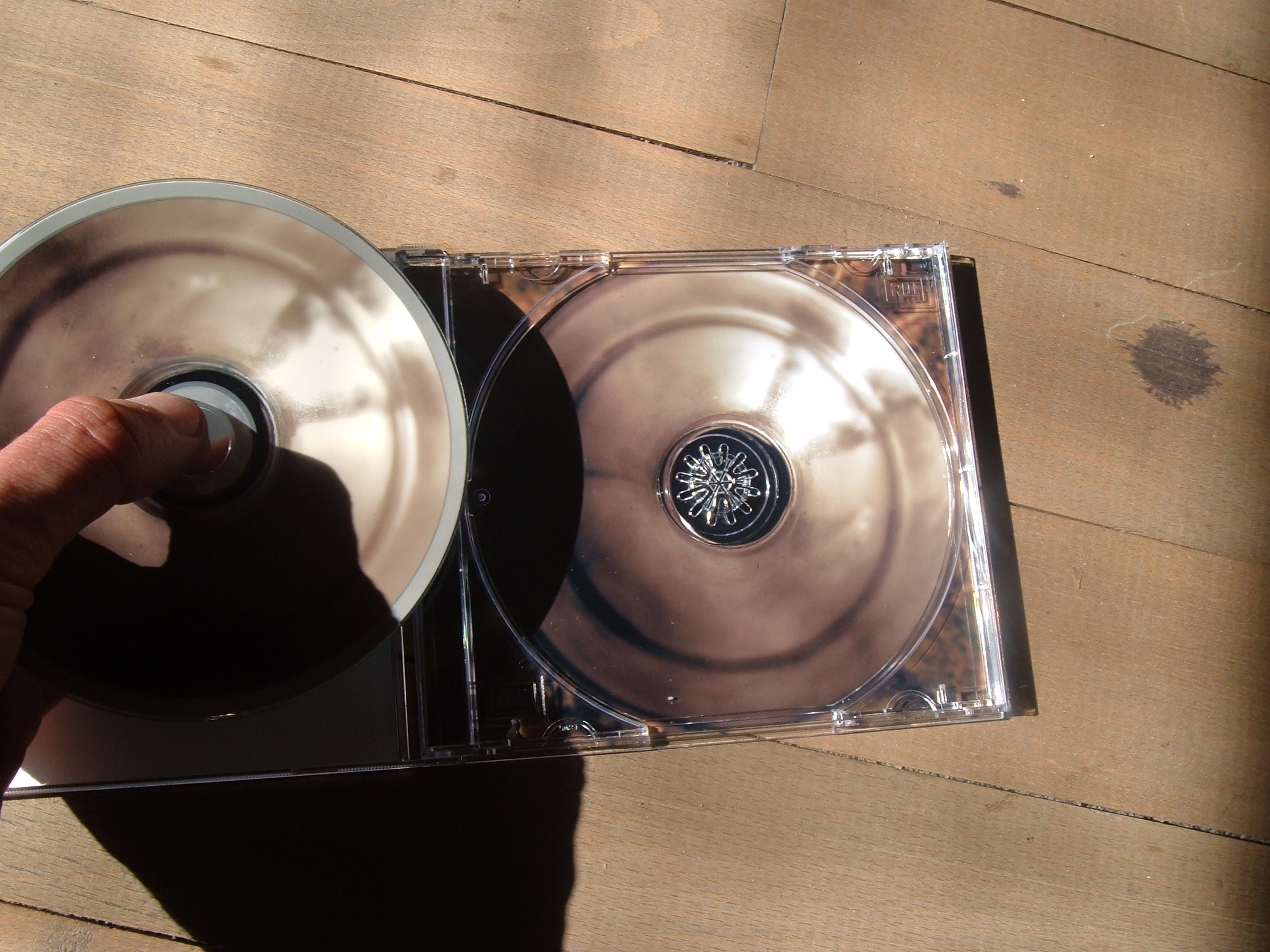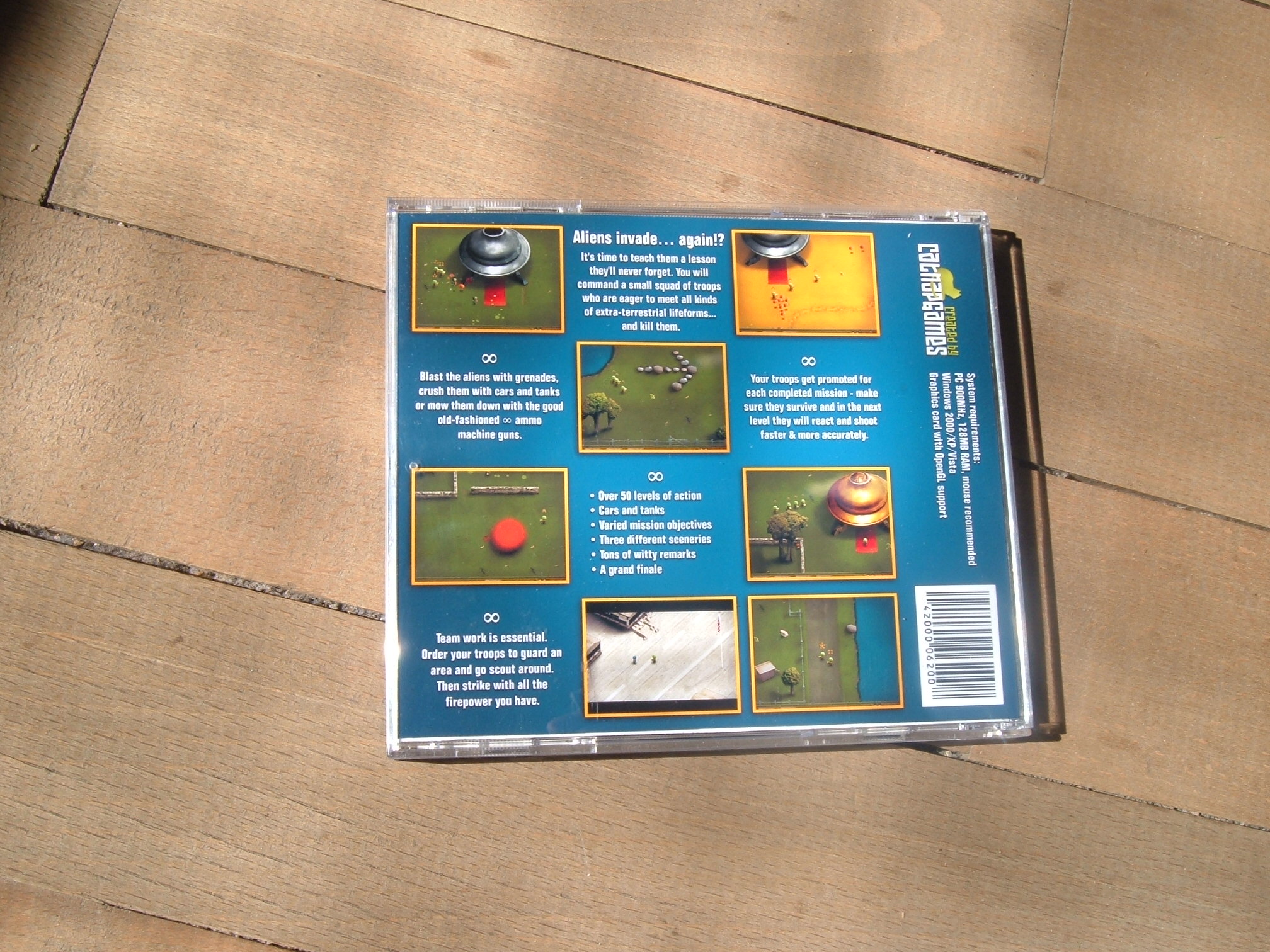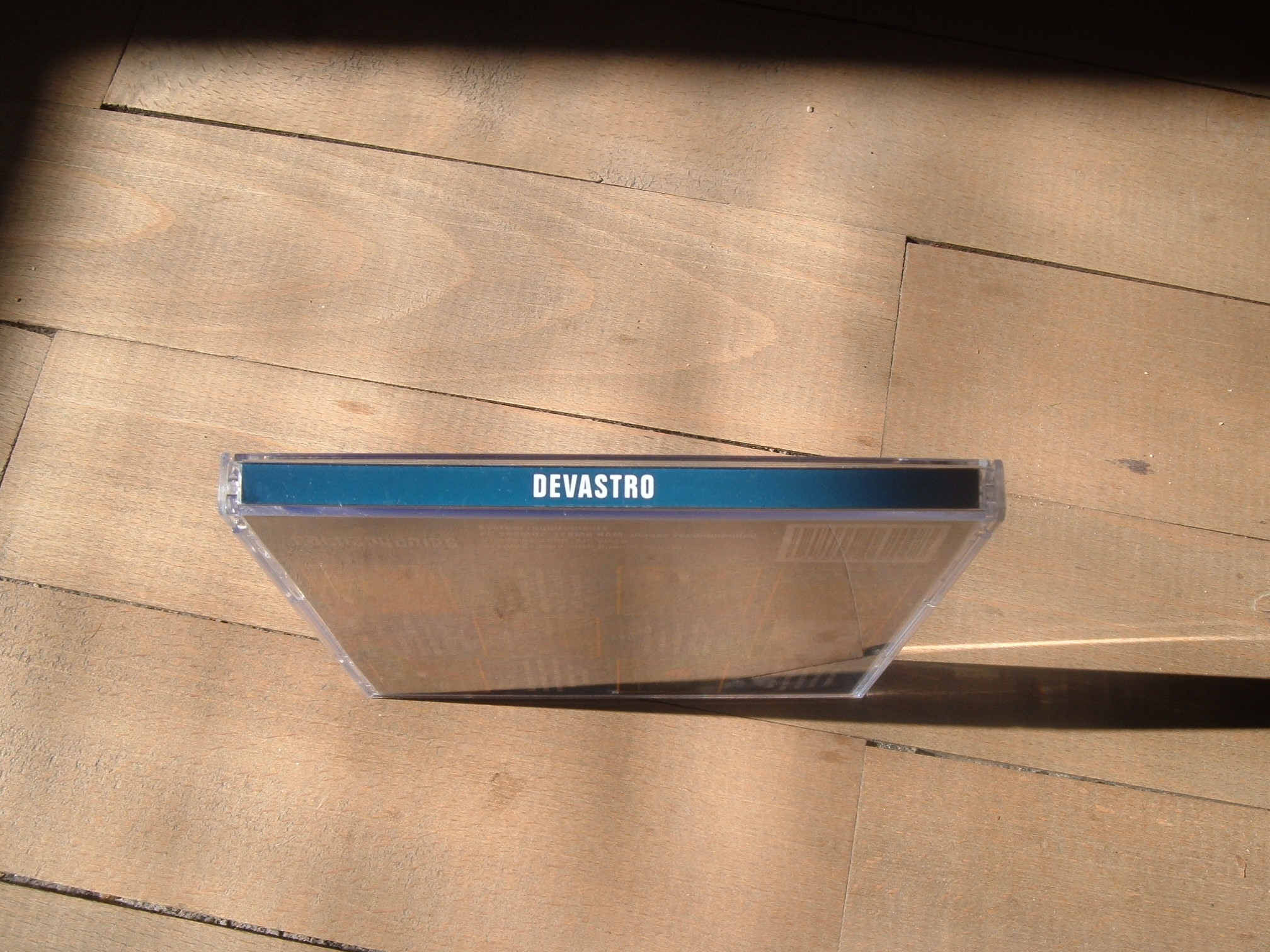 The new one is more simple and "in your face", whereas I think my design was more subtle and had more detail.