A minimalist music player for iPhone and iPad.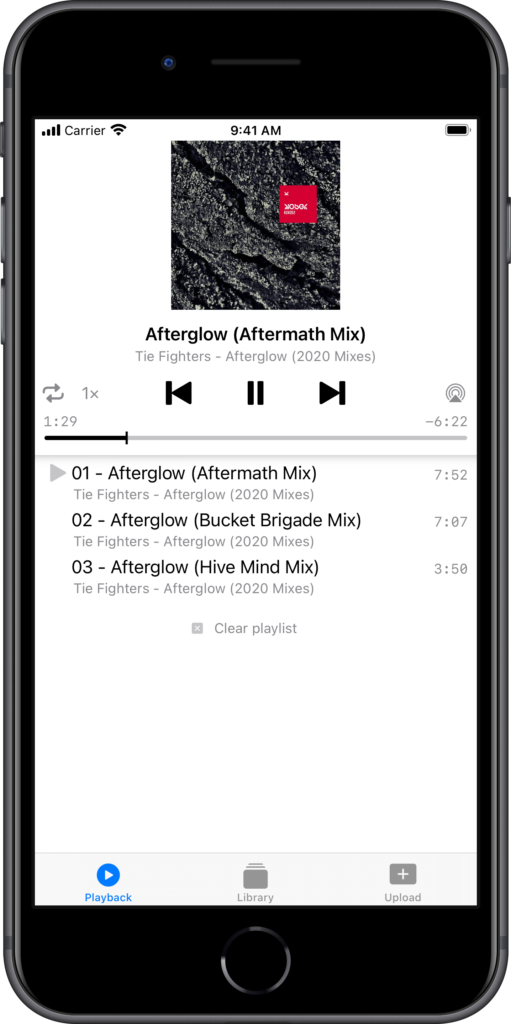 Folder based structure
Offline playback
Fast and simple
Use web browser or Tiny Loader Mac app to import music

How do I put music on my iPhone?
Open Tiny Player and enable uploads
Open a browser on your computer and type in the address that the app gives you
Drag & drop music files onto the page
Enjoy your music!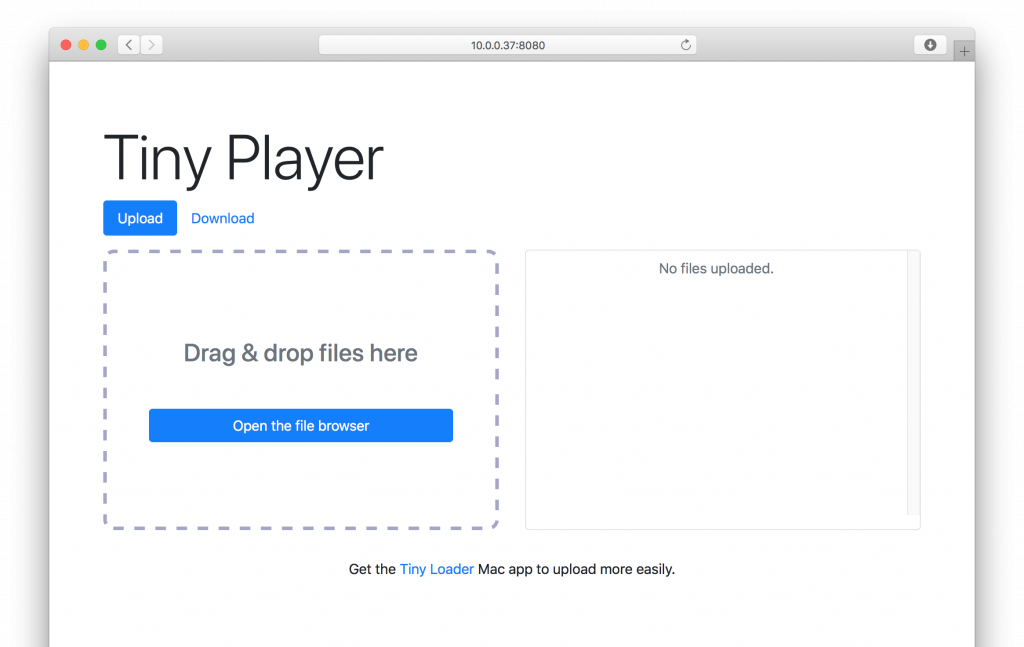 Extras
Check out the companion Tiny Loader Mac app which makes uploading even easier. It finds your device automatically and lets you upload whole folders.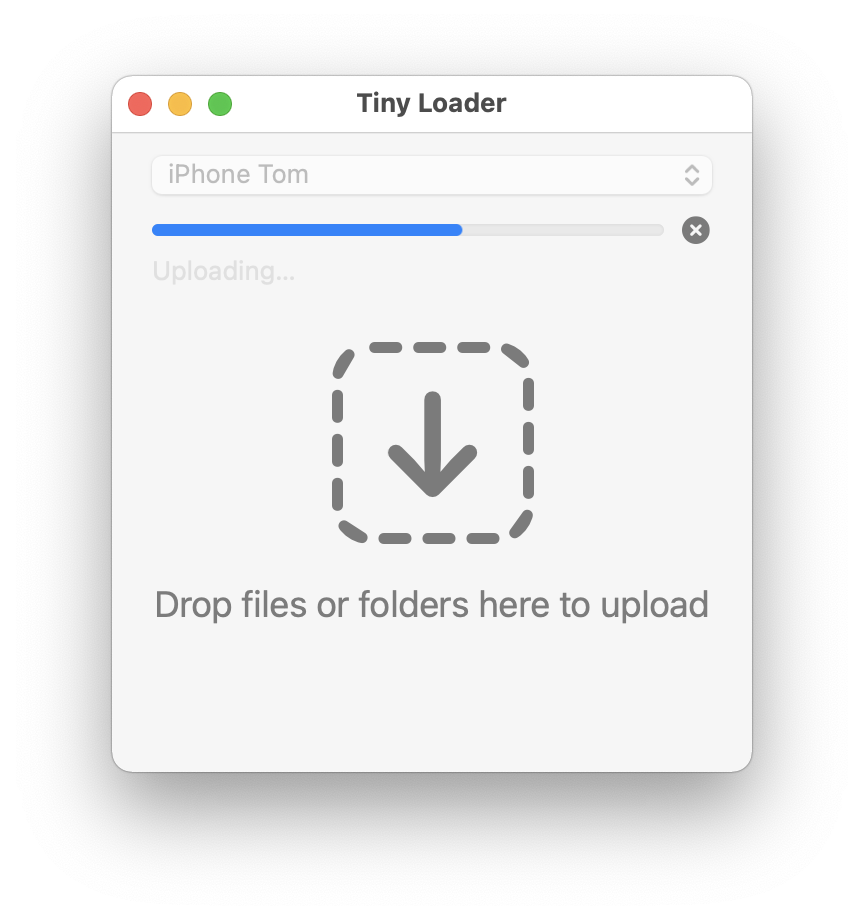 Help & Support
Make sure you are on the same WiFi
Keep Tiny Player open while uploading
Suggestions, problems, bugs? Send e-mail to tom@catnapgames.com
Do you like it?