Practice touch typing. Save the world.
Aliens return once again to destroy Earth. We must stop them. But how? Luckily, our top scientists have discovered a flaw in their flying saucers. Sending special codes into their computers makes them gratuitously explode.
Download Type Raiders for macOS
Gameplay video
Screenshots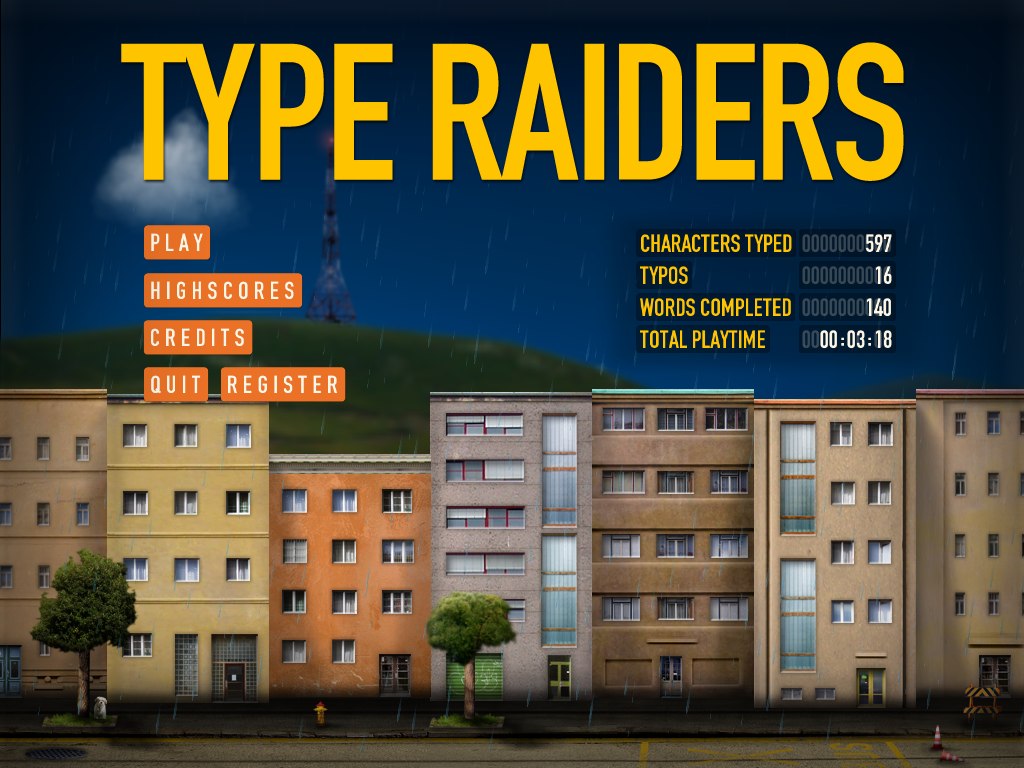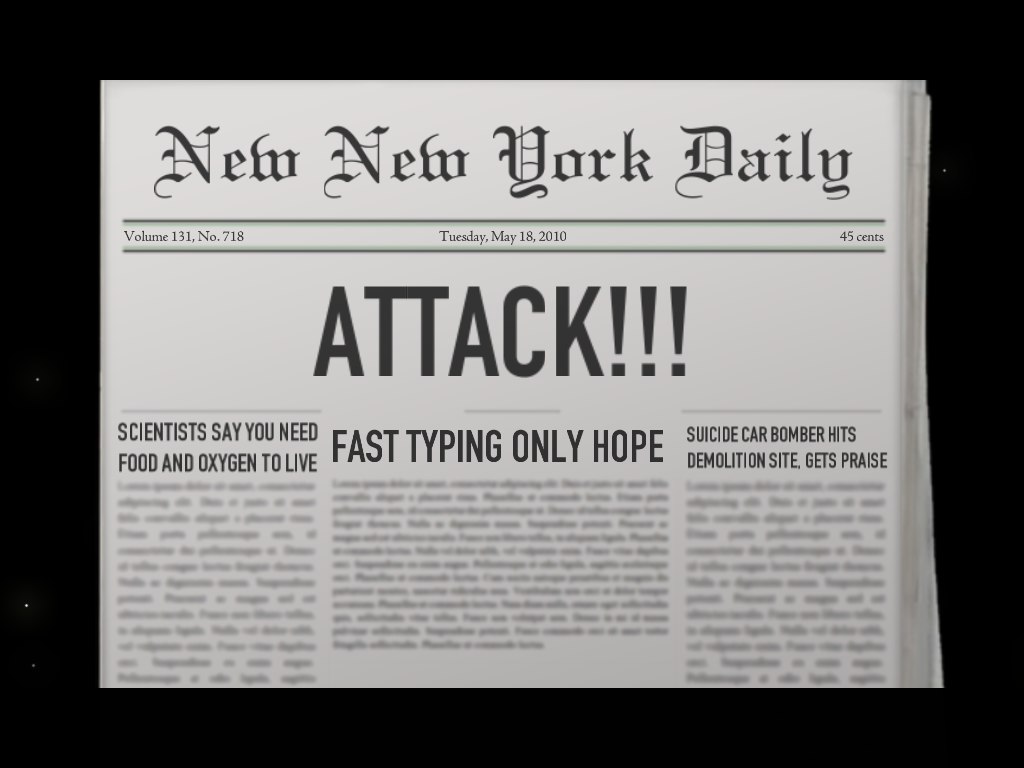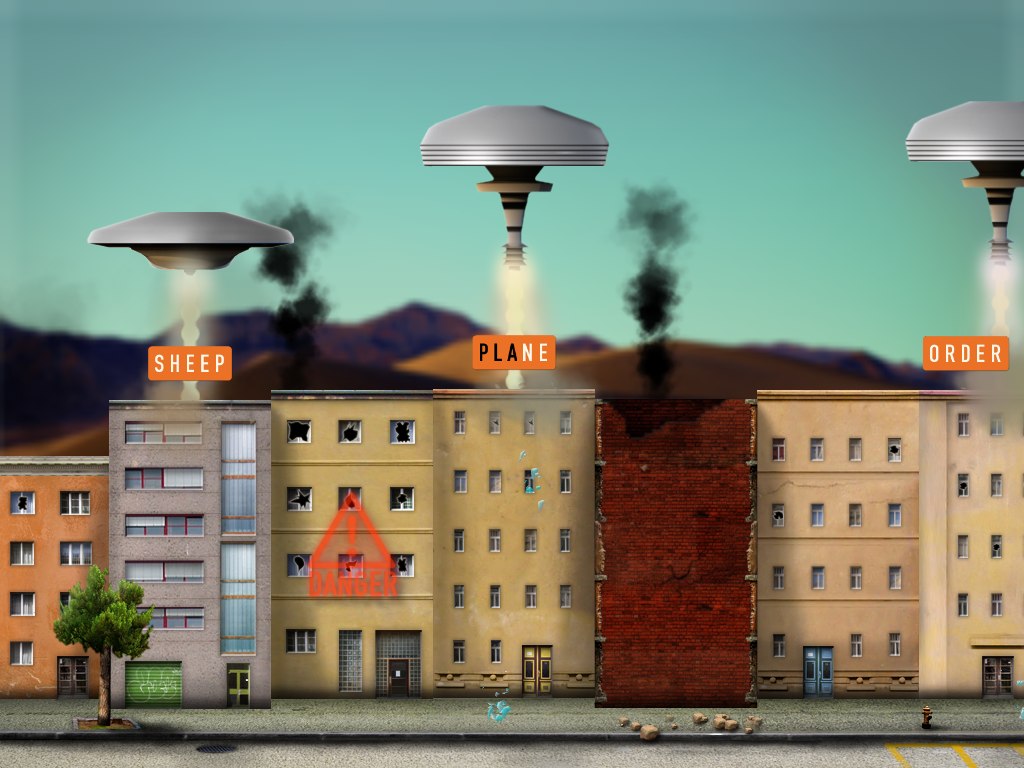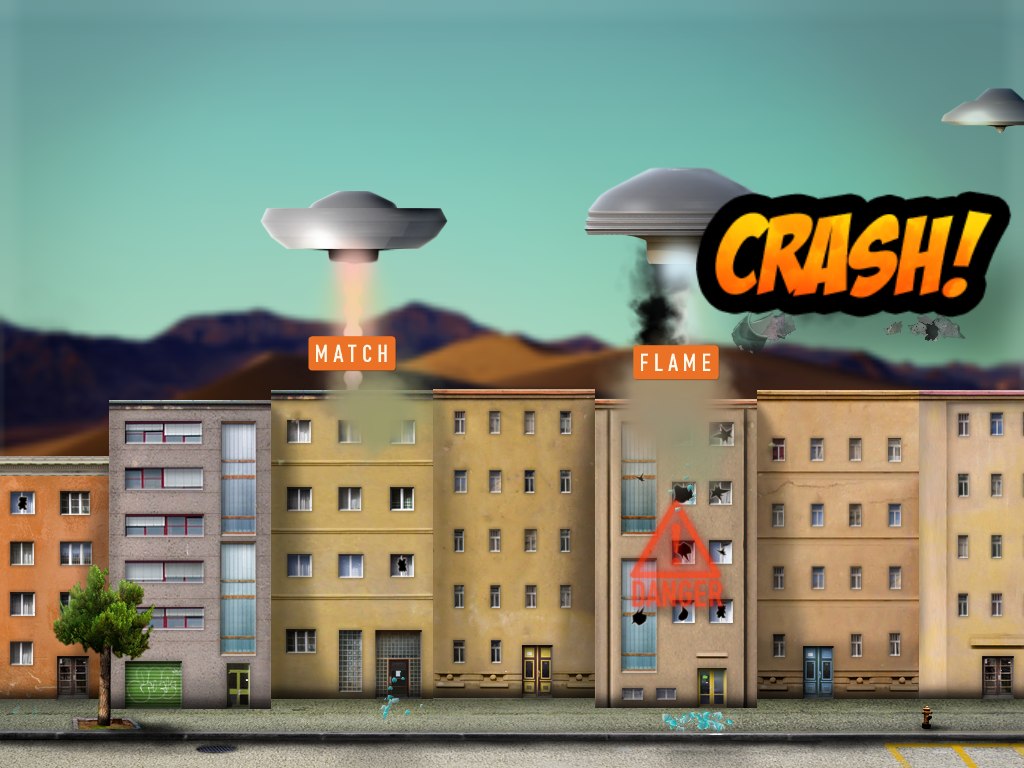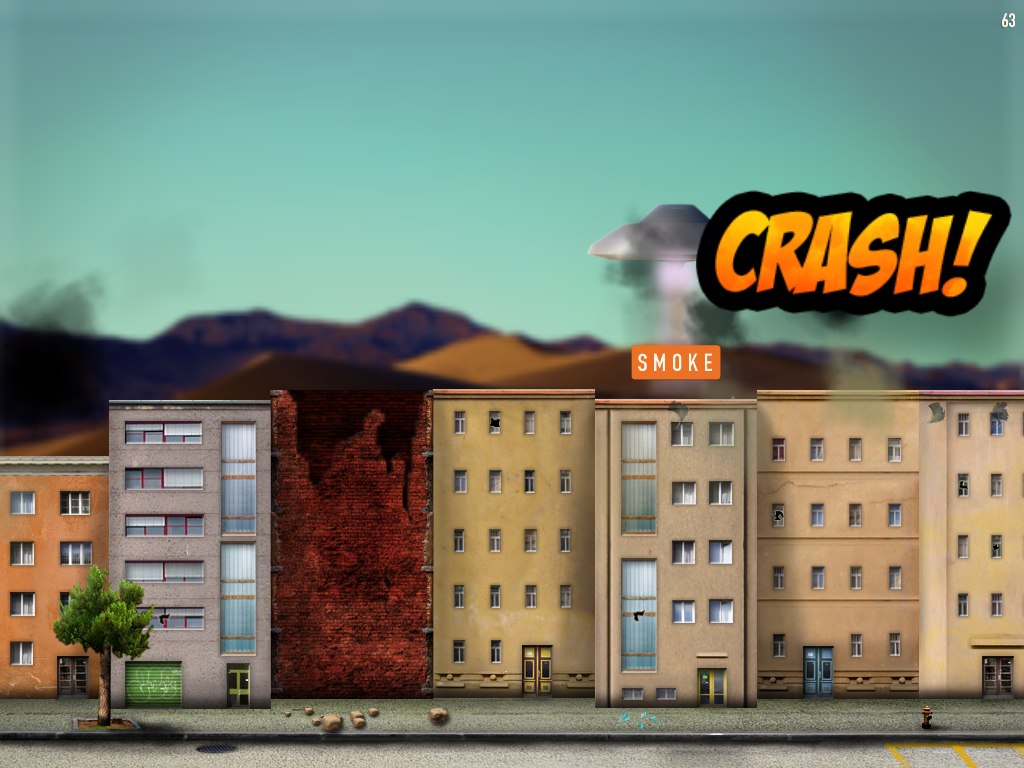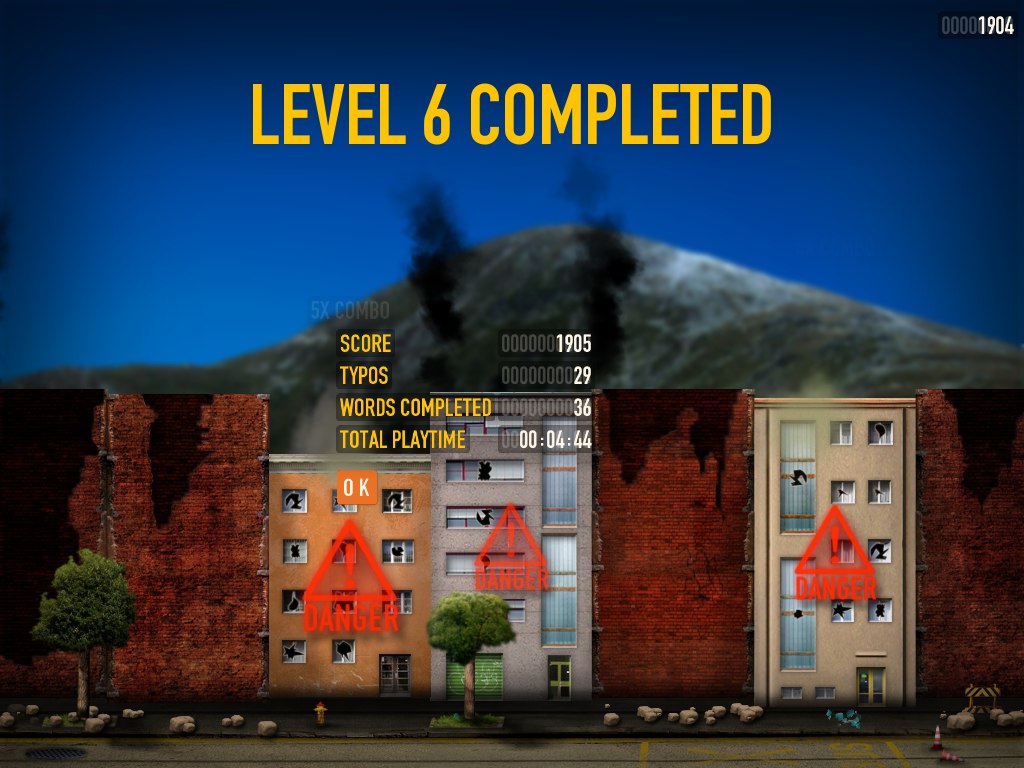 Save time
You have better things to do than hunt down the right letter on your keyboard. Memorize the layout and type faster. The seconds you save quickly add up to minutes and hours.
Save your eyes
Looking at the keyboard and back at the screen all the time puts your eyes under enormous stress. Touch typing will allow you to keep your eyes on the screen and give you a great relief.
Express yourself
Typing faster gives you more opportunity to express your thoughts clearly and quickly. Don't waste your time thinking about what you type. Learn to type without thinking and think about the things you write.