As part of my Blender practice session, I tried to re-create the icon of Sketch.
Here's the original: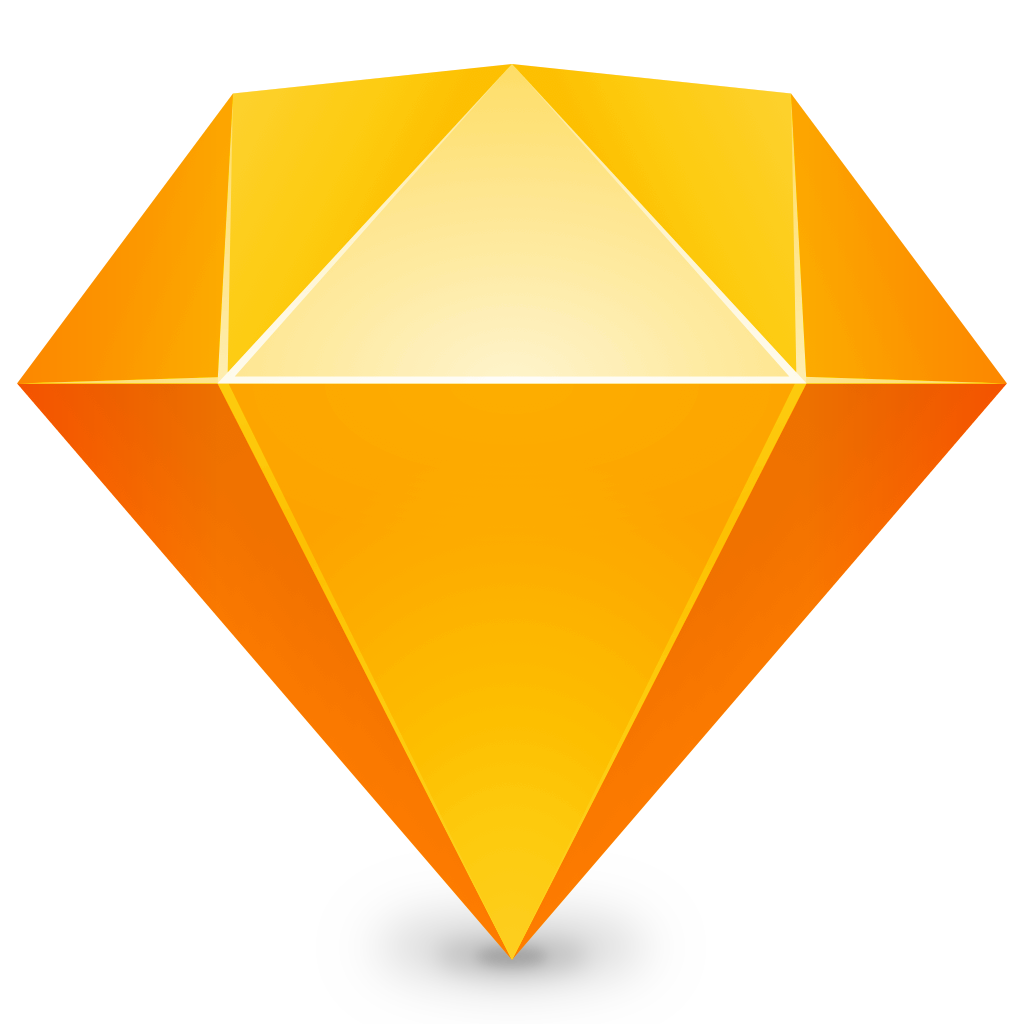 I found two different shapes that could match this image in an orthographic view.
One: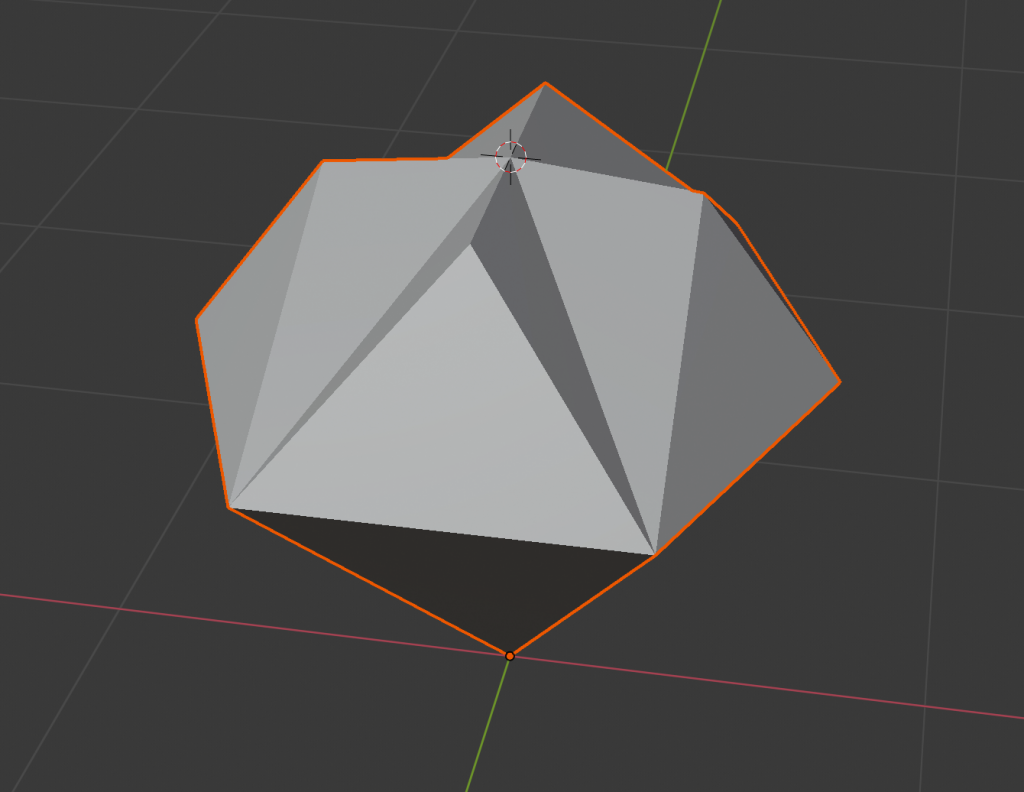 Two: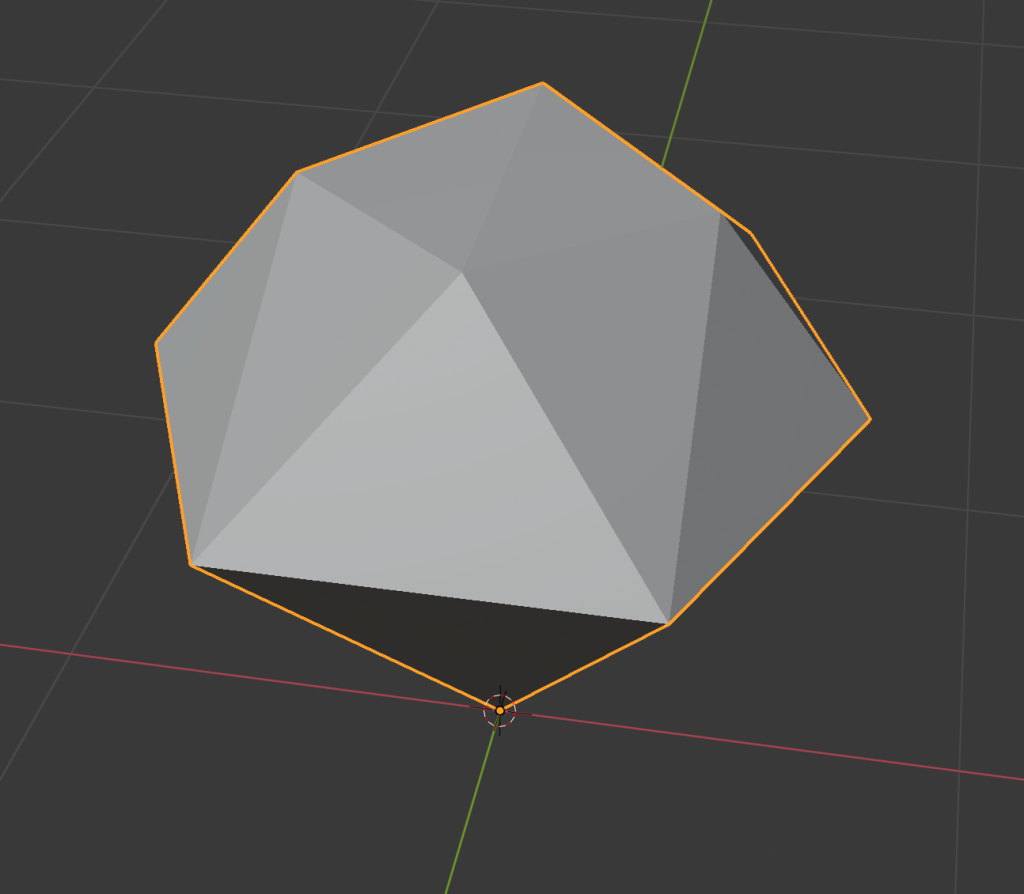 And a third shape with a flat top if we use a perspective camera and level it vertically with the mid section of the object: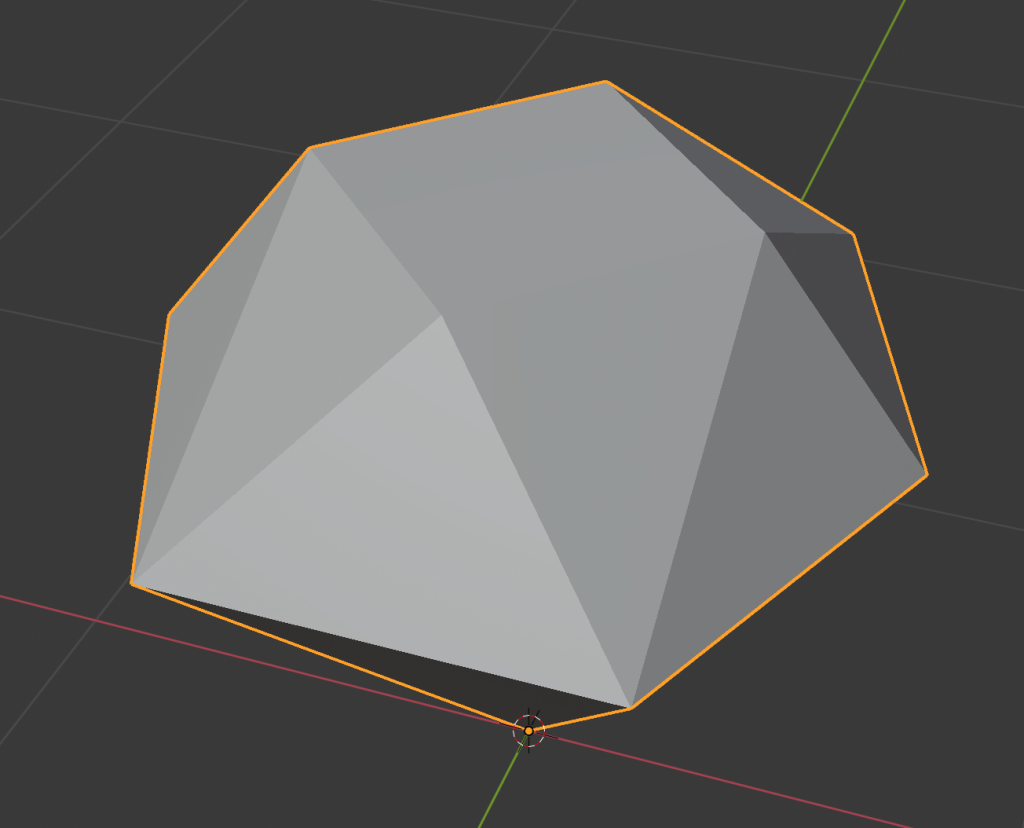 To match the lighting I used a big front light and two emissive surfaces at the bottom and top. I skipped the highlighted edges to save time.
Final render: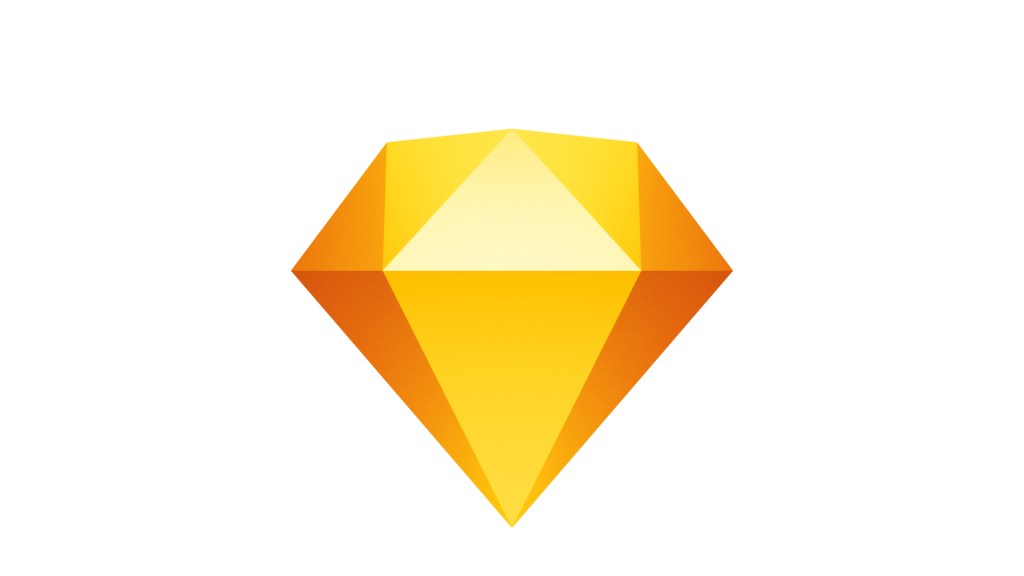 And a little spinning GIF as a bonus: