Repro will help you align your camera using an on-screen overlay of another picture.
Re-shoot old postcards or historic photos
Track progress of your work
Take the same picture each day/month/year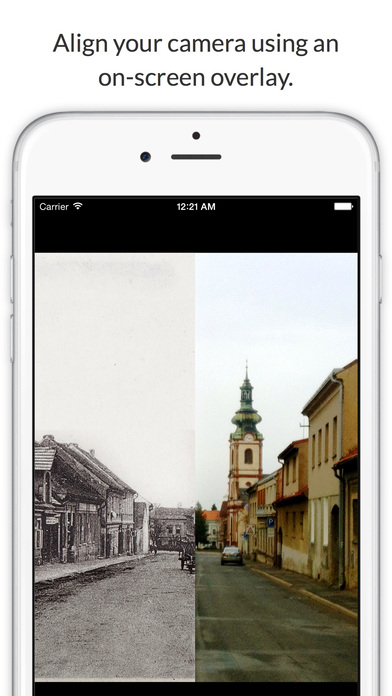 Quotes
Great concept! ★★★★
by Pjuska01
This is a wonderfully simple single-function app the fills a specific need.

Looking for an app that does before / after photos
by downwithmycrew @ reddit
Thank you so much for the app! It definitely works as i imagined one to be!