The first voice recording session for Devastro 2 is over! 200 lines of dialog, 2 different characters, 30 minutes of voice recorded.
The session took place in a professional studio and was handled by Tomáš Karásek aka gaex. Both characters were voiced by the talented James Harries.
Big thanks to you guys!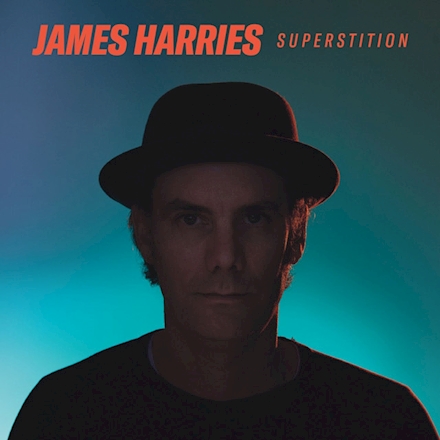 To keep track of everything, I have a Google Sheets table with extra information about each line, such as the character name, output filename and a number of "tags" that connect the line to in-game events or other dialog lines. This metadata is exported into the game and helps me build dynamic conversations or reactions at runtime.
There's also a column to generate the audio using the "say" command. I can run all of them in a batch and get all the audio spoken by a synthetic voice for testing before going to the studio.