You can now pick up some special items and deliver them to designated locations to trigger an action.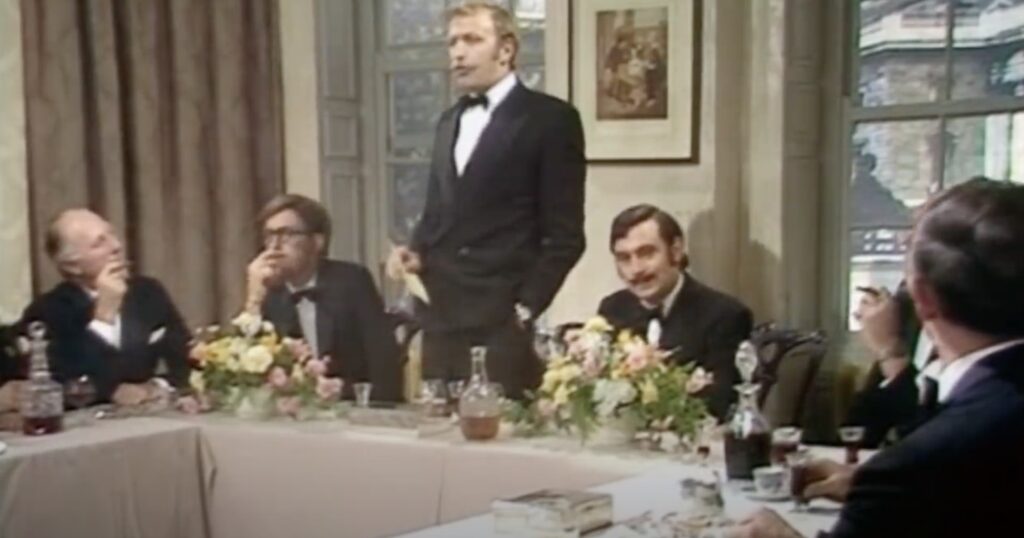 There are currently two items you can pick up:
6-pack of Cola
Fuel canister
Here's how it works: walk over an item to pick it up. You will see it float above your head because obviously that's how humans carry things. While carrying an item you cannot shoot but you can drop it anytime, do your business and pick it back up. The goal is to deliver it to an area which "accepts" it and triggers some action. It can spawn new objects, start dialogs or simply change the state to "mission completed".