Devastro 2 now runs on Linux.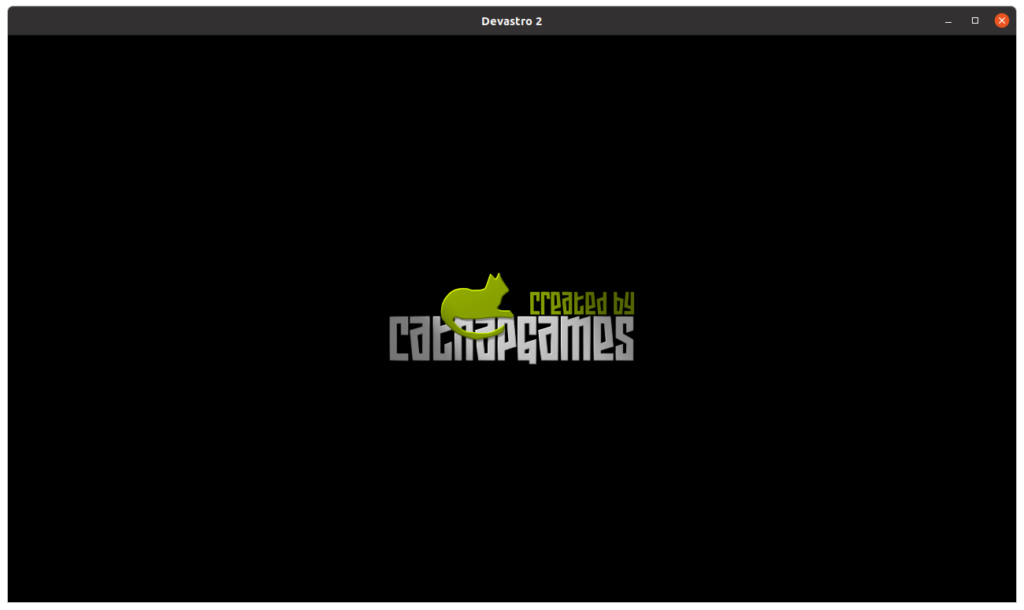 After building my new PC, the first thing I tried was to compile the game on Windows. However, Visual Studio was giving me a hard time and I wasn't in the mood for a fight. Instead I installed Ubuntu and got the game up and running there first, as a stepping stone. That went quite well.
No idea about packaging the game for distribution yet. Are .tar.gz packages still a thing?