There are so many ways to make rocks!
My moodboard is filled with beautiful artworks and techniques. To make my own rocks I started by refreshing my sculpting and texture painting skills in Blender. Time really flies when I'm playing with this stuff. It's a lof fun.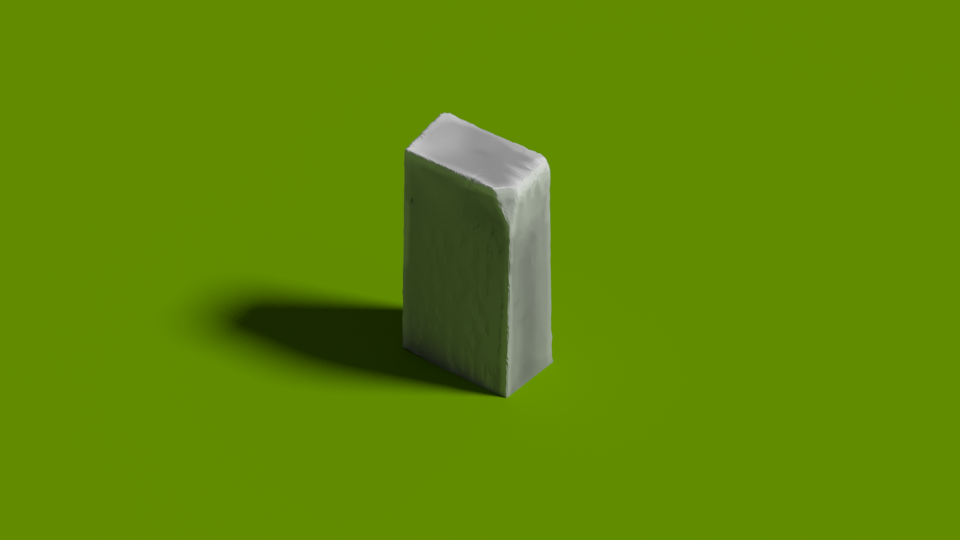 However I needed to make a full range of shapes and formations in reasonable time. So I started over with procedural shapes, tweaked them using simple displacement-based edits and focused on making everything fit into the game nicely. Quite happy with the result.